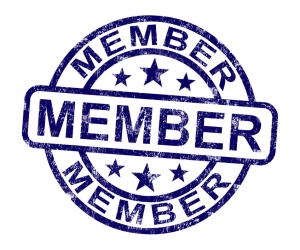 What you get for being a member: door prizes, this awesome website, newsletters sent directly to you via E-mail, and being a part of the elite group of active and retired Delta employees.
If you would like to be a member of the Delta Pioneers Intermountain Chapter please fill in the form below and submit it. Once you have completed the form you will need to send a $15 check or money order to:
Rod Vogel
3456 El Serrito Drive
Salt Lake City, Utah 84109
You can also join the Delta Pioneers global organization, for more information please Click Here.